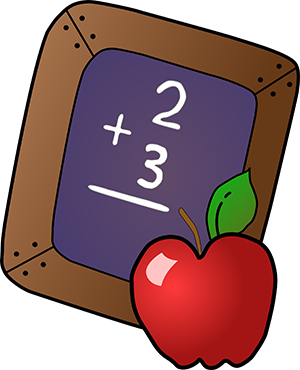 Math Night Bowl
When: Tuesday, October 24, 2017
Where: Craighead's Gym/Classroom
Time: 5:30 pm
Theme: 'The Math Bowl'
We are asking that each student and parent wear their favorite sport/team jersey. (This is not mandatory but will be fun, fun, fun for ALL!). A prize will be awarded to the person with the BEST outfit.
*Great prizes will be given away.
Congratulations to Jasmin Conner, who was chosen as Craighead's Superintendent's Red Ribbon Leadership Award recipient for the...
---
| | |
| --- | --- |
| If you wish to speak with your child's teacher, please know that you must schedule a conference during the teacher's planning... | |
---
| | |
| --- | --- |
| All parents and visitors must sign in and out with the office. Parents and visitors may not go to classrooms or other areas of... | |
---
| | |
| --- | --- |
| "The district requests birth certificates to verify that students fall within a minimum and maximum age requirement. ... | |
---
| | |
| --- | --- |
| "It Starts With Us." Those are four powerful words we hope you will hear often during the upcoming school year. "It... | |
---
---
| | |
| --- | --- |
| School takes in at 8:15 a.m. and dismisses at 3:15 p.m. We begin serving breakfast at 7:35 a.m. and stop serving breakfast at... | |
---
| | |
| --- | --- |
| Project Lion 21st CCLC Project Lion CCLC is an extended day program that offers opportunities for academic and enrichment activities. ... | |
---
---
| | |
| --- | --- |
| This is a reminder that our cut-off time for early dismissals is 2:00p.m. Our intervention time takes place at the end... | |
---